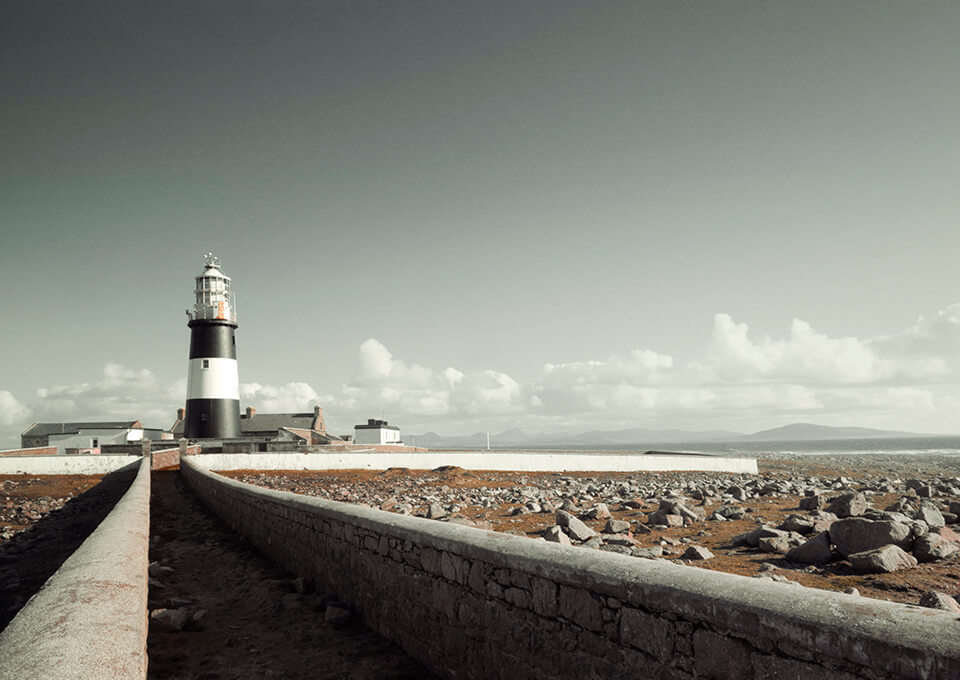 Ireland – Tory Island, an island in the Atlantic Ocean. Treeless but full of musicians defying the rough ocean.
Continue reading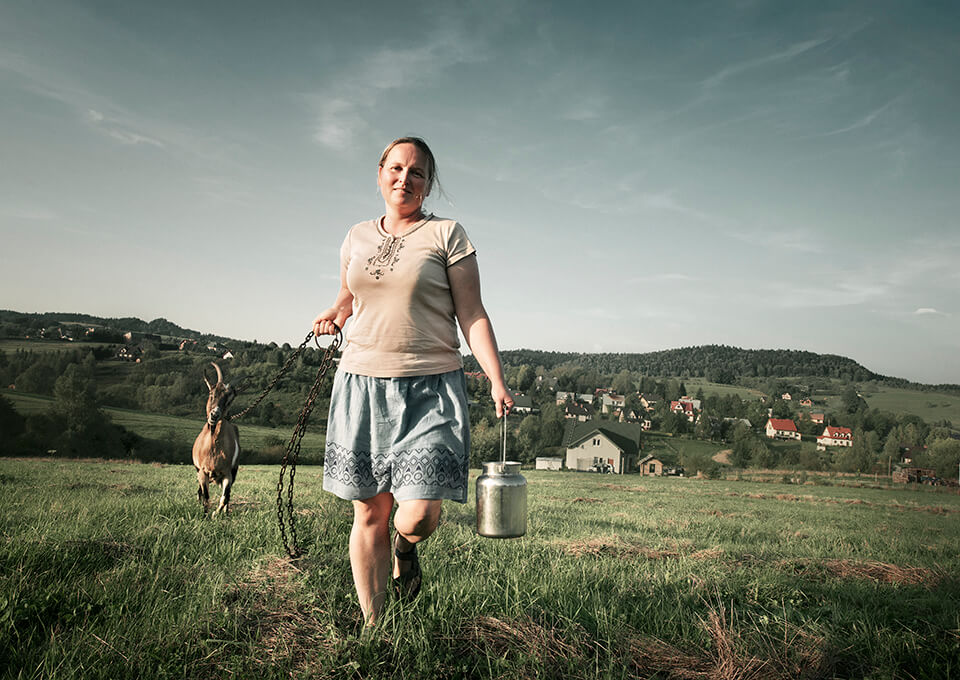 Poland – A unique country with a turbulent history. A country that dilated and shrank depending on the vagaries of history. With a population that appeared or disappeared according to the same whims. We met Polish, Ukrainians, Jews and Roma. Each with their own story.
Continue reading
Jamaica – It is only a small island in the Caribbean Sea. Yet you can hardly talk about Jamaica without making people happy. We went there and fully enjoyed the Jamaica vibe.
Continue reading